This is an experiment with Vrite.io where I have copied a few articles from my contributions to Begin.com/blog.
Vrite sends webhooks when content is moved to Published, Drafts, or Ideas. The content is then fetched and stored in DynamoDB for quick retrieval and display here.
See an early version in action below:
---
Published: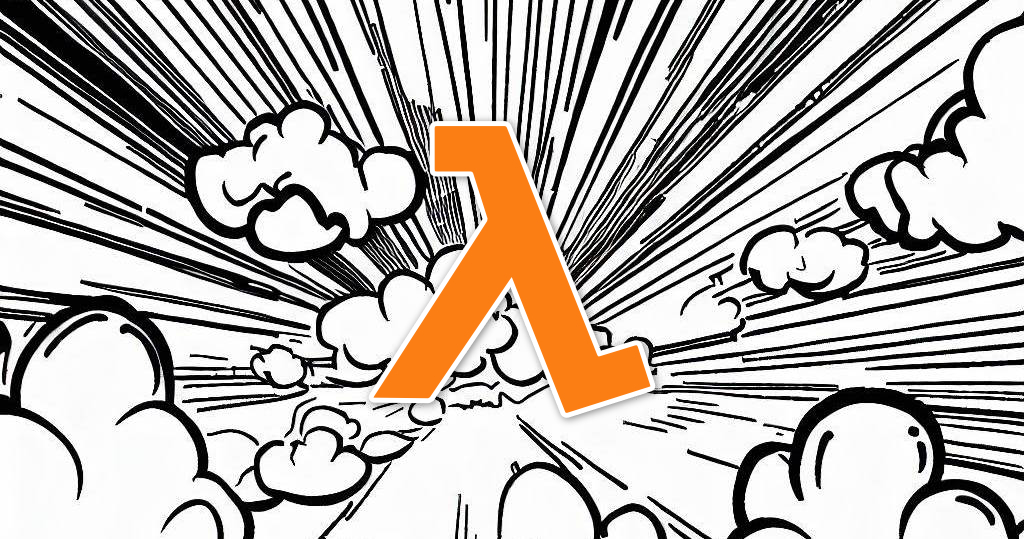 Database Providers on Lambda
Third party database providers speed-tested on AWS Lambda. Compare performance with DynamoDB in real time with our sample application.
Drafts:
Ideas:

Air Quality App with Enhance
work in progress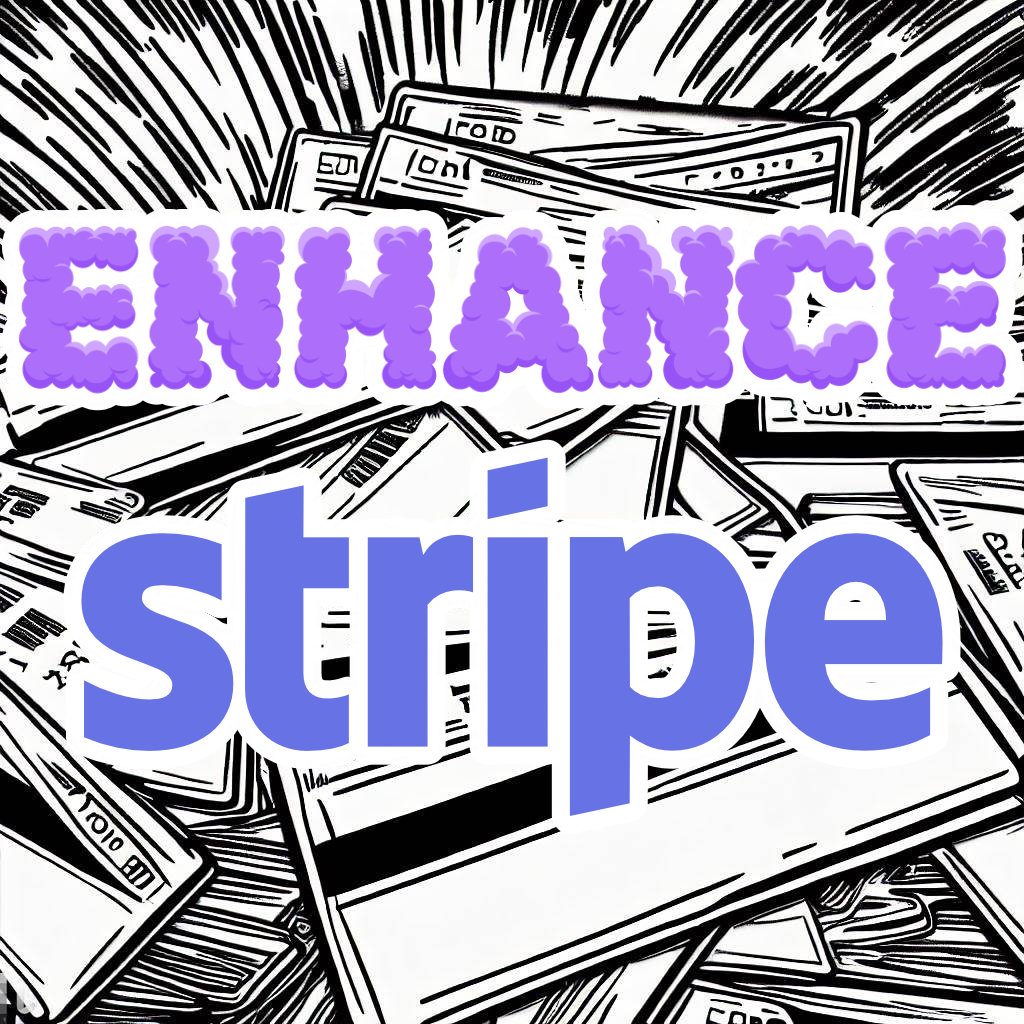 Stripe Checkout with Enhance
work in progress